[ad_1]
Welcome
Alan Kadish, MD
President, Touro College & University System
Presentation of the program
Salomon Amar, DDS, Ph.D.
Senior Vice President for Research Affairs, Touro College & University System
Vice President for Research, New York Medical College
Professor of Pharmacology, Microbiology and Immunology, New York Medical College
Professor of Dentistry, Touro College of Dental Medicine in NYMC
Program
Moderated by Renee Reijo Pera, Ph.D.
Director, McLaughlin Research Institute
Dean of Research, Touro College of Osteopathic Medicine – Montana Campus (proposed)
What We Have Learned About Alzheimer's Disease Over The Past 50 Years – Where Do We Go Now?
Michael L. Shelanski, MD, Ph.D.
Professor Henry Taub of pathology and cell biology
Co-director of the Taub Institute for research on Alzheimer's disease and brain aging
Senior Vice-Dean, Research
College of Physicians and Surgeons, Columbia University
Read Dr. Shelanski's biography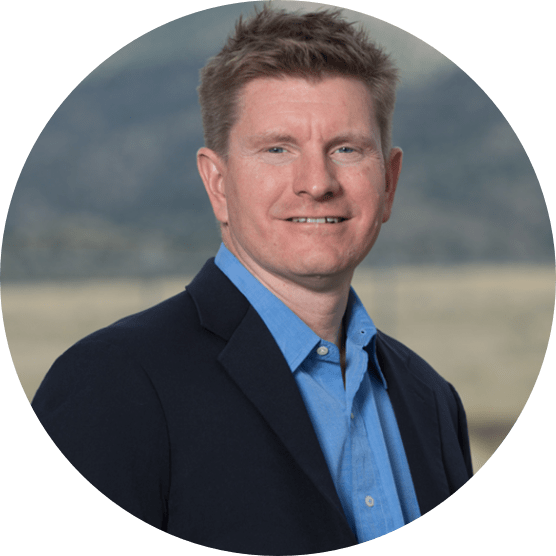 Following the path of a dog to age well
Edward (Ted) G. Barrett, Ph.D.
Senior Director, Pharmacology and Translational Science, Lovelace Biomedical
Read Dr. Barrett's biography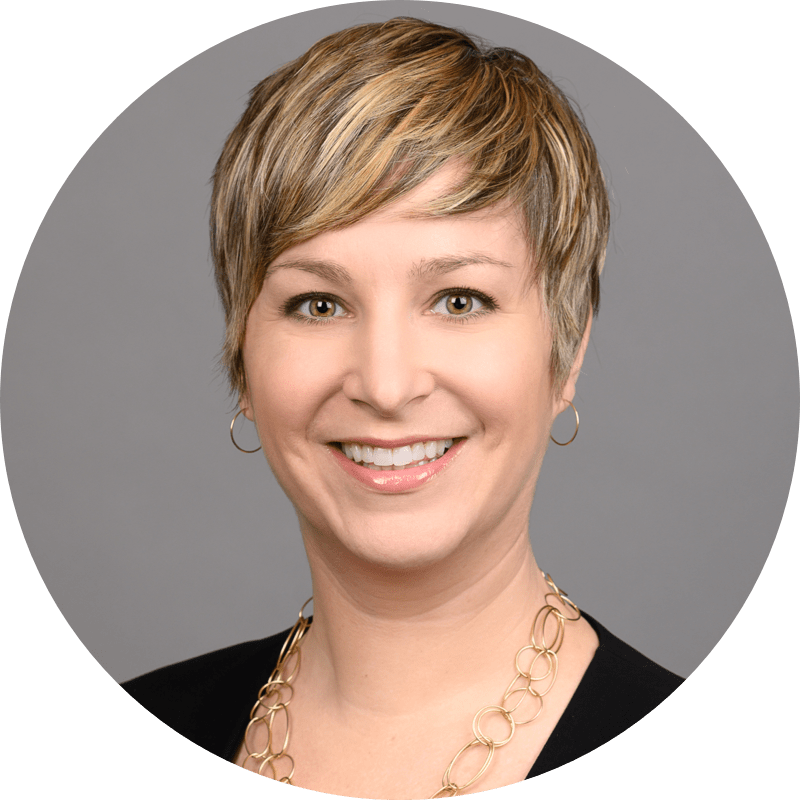 Accelerating Research in Alzheimer's Disease and Dementia: Scientific Advances in Early Detection and Treatment
Rebecca Edelmayer, Ph.D.
Senior Director, Scientific Engagement, Medical and Scientific Relations, Alzheimer Association
Read Dr Edelmayer's biography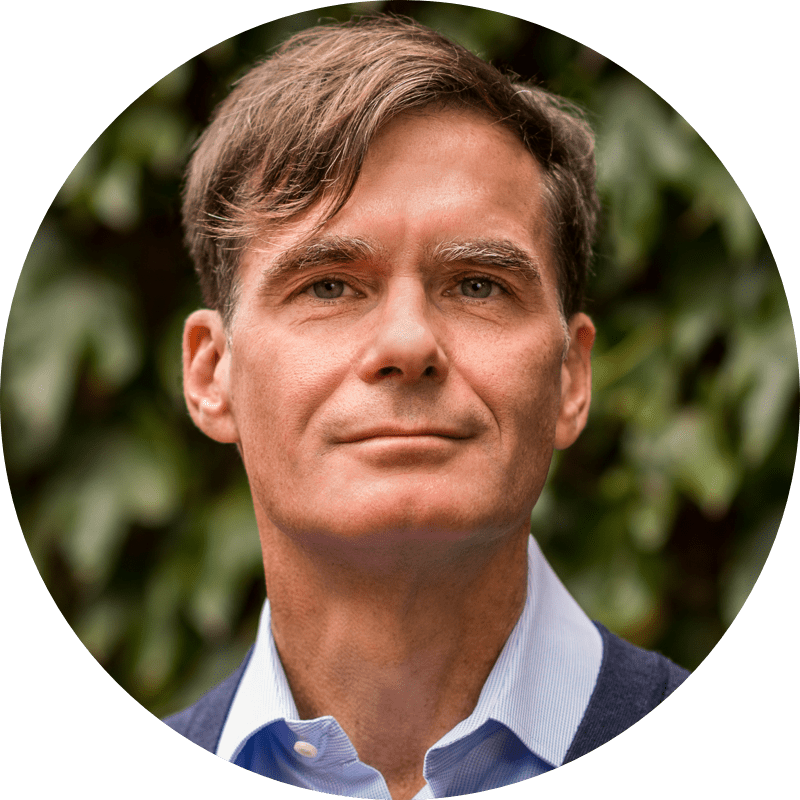 How science and culture turned this rare disease into a very common disease
Jason Karlawich, MD
Professor of Medicine, Medical Ethics and Health Policy, and Neurology, Perelman School of Medicine, University of Pennsylvania
Co-Director, Penn Memory Center
Director, Penn Healthy Brain Research Center
Director, Outreach, Recruitment and Retention of the Penn Alzheimer's Disease Research Center
Read Dr. Karlawich's biography
Questions and answers
Hosted by Edward Halperin, MD, MA
Chancellor and CEO, New York Medical College
Provost for Biomedical Affairs, Touro College & University System
You can send your questions for the Q&A in advance to [email protected]
Speaker Profiles
Michael L. Shelanski, MD, Ph.D.
Dr Michael Shelanski is a cell biologist and neuropathologist. He received his MD and PhD from the University of Chicago and trained in neuropathology with Alzheimer's pioneer Robert Terry at Albert Einstein where he was assistant professor of pathology. Subsequently, he worked in the laboratories of Nobel Prize winner Marshall Nirenberg at the NIH and Jean-Pierre Changeux at the Institut Pasteur. He was Associate Professor of Neuropathology at Harvard before taking the Chair of Pharmacology at New York University in 1978. In 1987 he moved to Columbia as Professor Delafield and Chairman of the Department of Pathology and Cell Biology. . With Dr. Richard Mayeux, he founded the NIH-sponsored Alzheimer's Research Center at Columbia and served as its director for nearly 25 years. He has also served as director of medical scientist training programs at NYU and Columbia. He is a member of numerous advisory and editorial boards and a member of the National Academy of Medicine and the Association of American Physicians. In 2015, he was appointed Senior Associate Dean for Research and Henry Taub Professor of Pathology and Cell Biology. He and Dr Mayeux have shared the management of the Taub Institute since its foundation.
Dr. Shelanski's pioneering work on the identification and purification of tubulin (with EW Taylor) and the purification and characterization of neurofilament proteins (with Ron Liem) is key to our understanding of how cells make and retain their shape and organize their internal functions. . His laboratory has led the development of purification methods for tubulin and associated proteins; the location and primary structure of the high molecular weight tau protein; the development of the concept of multiple parallel pathways to cell death depending on the type of cell lesion; and studies on the role of the cAMP / PKA / CREB system in the A regulation of synaptic plasticity. He has worked on the possible role of endogenous stem cells in Alzheimer's disease and on the application of systems biology to neurodegeneration.
The Shelanski lab has trained many leaders in neurodegeneration including Virginia Lee (Pennsylvania), Denis Selkoe (Harvard), Shu-Hui Yen (Mayo), Ron Liem (Columbia) and Rajiv Ratan (Cornell). While at Columbia, he recruited key researchers in cancer biology, neurobiology, and cell biology, including 5 who were elected to the United States National Academy of Sciences and two more to the National Academy of Medicine.
Dr. Shelanski has been a member of many study sections of the NIH as well as study sections of the ACS, Alzheimer's Association, ALS Association and Dystonia Association. From 1981 to 1987, he chaired the New York State Overhead Power Line Advisory Committee which, under his leadership, established a competitive grant program initiated by researchers to assess the suspected environmental risk of transportation. high voltage AC electricity. He also served on the Committee on Non-Ionizing Radiation of the National Research Council in 1986. He continued to be involved in scientific and public issues during his tenure on the Board of Directors of the Alzheimer's Association, of the Board of Directors of the Presbyterian Scientific Boards of Hospitals and Businesses. He has served on the Scientific Advisory Boards of the Alzheimer's Research Centers at Harvard, Johns Hopkins, USC-Irvine, UCSD, and the University of Minnesota, as well as the Science Advisory Board for the Advanced Practice Nursing study. at Columbia. University School of Nursing. He has served on the editorial boards of J. Mechanochemistry and Cell Motility, Neurobiology of Aging, Laboratory Investigation, Journal of Neuropathology and Experimental Neurology, Brain Pathology, Neuroscience and Journal of Neuroscience. He is the former Chairman of the Scientific Council of the Institut du Cerveau (Paris Brain Institute) in France.
Edward (Ted) G. Barrett, Ph.D.
Ted Barrett, Ph.D., is Senior Director, Pharmacology and Translational Science at Lovelace Biomedical. He was educated at the University of Colorado and the University of Rochester and joined Lovelace in 1999. Dr. Barrett has spent most of his career studying the effects of small molecule technologies, biologics, nucleic acids and medical devices in various cell and animal models of disease. ranging from asthma-allergy to Alzheimer's disease. His collaborations with industry and academia have resulted in many breakthroughs in understanding the biology of the disease which have ultimately translated for the patient in need. Its programs aim to translate non-clinical efficacy, pharmacokinetic and pharmacodynamic data to the human clinical paradigm to support new treatments.
Rebecca Edelmayer, Ph.D.
As Senior Director, Scientific Engagement for the Alzheimer's Association®, Dr. Edelmayer leads efforts to accelerate the organization's science agenda through the creation and delivery of continuing research education. She engages with more than 75 chapters of the Association across the country, ensuring that communities are aware of global advancements in dementia science and the organization's critical role in advancing dementia. research to improve the lives of people with Alzheimer's disease and all other dementias.
Edelmayer has lectured, published and led collaborations in the areas of neurodegenerative diseases, neurophysiology, inflammatory skin pathology and the neurobiology of pain. She completed her doctorate. and postgraduate training in medical pharmacology with a focus on neuropharmacology at the University of Arizona College of Medicine. Dr Edelmayer holds a bachelor's degree in neuroscience from the University of Pittsburgh, where she also received a fellowship from the National Institute of Mental Health.
Jason Karlawich, MD
Dr. Jason Karlawich is professor of medicine, medical ethics, health policy, and neurology at the Perelman School of Medicine at the University of Pennsylvania. He graduated in geriatric medicine. He was educated at Northwestern University, Johns Hopkins Medical Institutions and the University of Chicago.
Dr Karlawich is Senior Fellow of the Leonard Davis Institute of Health Economics, Senior Fellow of the Penn Center for Public Health Initiatives, Fellow of the Institute on Aging at the University of Pennsylvania, Director of Penn Precision Brain Medicine Program (P3MB), Associate Co-Director of the Alzheimer's Disease Research Center and Co-Director of the Penn Memory Center. He is also Director of the Awareness, Recruitment and Education Core of the Alzheimer's Disease Research Center and of the Research Education component of the Center.
His research focuses on aging, neuroethics and politics. He has studied dementia drug development issues, informed consent, quality of life, paradoxical lucidity and theory of mind in dementia, research and treatment decision making, and voting. people living with dementia. He is the project manager of fairesensofalzheimers.org, a creative space to understand the past, present and future of Alzheimer's disease. He is the author of The Alzheimer's Disease Problem: How Science, Culture, and Politics Turned a Rare Disease into a Crisis, and What We Can Do About It, and the novel Open wound: the tragic obsession of Dr William Beaumont. His essays on ethics and aging have appeared in The Hill, The New York Times, Philadelphia Inquirer, STATnews, and The Washington Post.
To learn more about his research and writings, visit www.jasonkarlawish.com.
---
This meeting has been approved for 1.5 CME credits by the Office of Continuing Medical Education at New York Medical College, free of charge as a community service to our healthcare providers.
Accreditation statement:
New York Medical College is accredited by the Accreditation Council for Continuing Medical Education to provide continuing medical education to physicians.
Target audience:
hospital doctors; community physicians; Nurses; pharmacists; Medical students; Residents / Fellows; Public health; Other health care providers; and press.
Credit designation:
New York Medical College designates this live activity for a maximum of 1.5 AMA PRA Category 1 ™ Credits. Physicians should only claim credit for the extent of their participation in the activity.
Disclosure statement:
All faculty and activity planners participating in continuing medical education activities offered by New York Medical College are expected to disclose to the public any significant support or substantial relationship (s) with commercial entities whose products are discussed in their presentation and / or with any commercial support. of the activity. In addition, all professors are required to openly disclose any non-conforming, experimental, or experimental use of any drugs or devices discussed in their presentations.
Commercial assistance:
There is no external funding for this activity.
[ad_2]