Well known for its unparalleled study abroad opportunity offered to students, Webster University Ghana Campus located in East Legon, has resumed sending students to other campuses within its international network after a two-year hiatus due to COVID.
With a presence in the United States, the Netherlands, Switzerland, Austria, China, Greece, Uzbekistan and Georgia, undergraduates can travel to study for up to one yearafter their first year in Accra.
Since its opening in Accra in 2013 and the launch of the Study Abroad program in 2015, Webster University Ghana, which is accredited in the USA by the Higher Learning Commission and by the Tertiary Education Commission of Ghana (formerly National Accreditation Board), has sent approximately 30% of students abroad for a semester or a year.
This opportunity includes a free return flight from the school in support of the mission of the university of deliver high-quality learning experiences that transform students for global citizenship and individual excellence.
Students enrolled in the Ghana campus studying abroad continue to pay local fees which are one of the lowest among all Webster campuses.
Webster Ghana students can also choose to transfer permanently and continue their studies at the main campus in the United States or the others in Europe or Asia.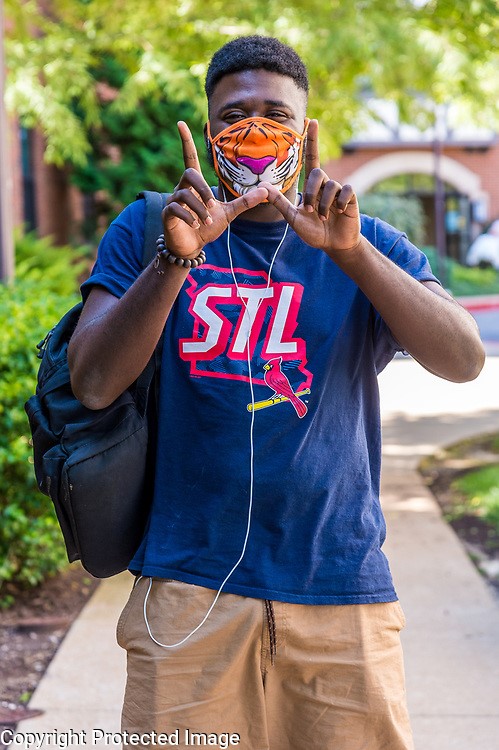 "I wanted to study abroad to gain life experience and exposure to different cultures and perspectives," says Nana Mark Hansen, Class of 2020, who applied and spent a semester in her second year of her bachelor's degree on the American campus and another semester of his final year at the Leiden campus in the Netherlands.
Hansen, who majored in media studies and now works in advertising, says his study abroad experience with Webster University has already had a big impact on his career.
Webster Ghana graduate students pursuing one of their three master's options – the Master of Business Administration (MBA), the Master of Arts in International Relations (MAIR) or the new Master of Arts in HR Management, also have the possibility of studying abroad for a semester, but since many are working professionals, this can be a challenge.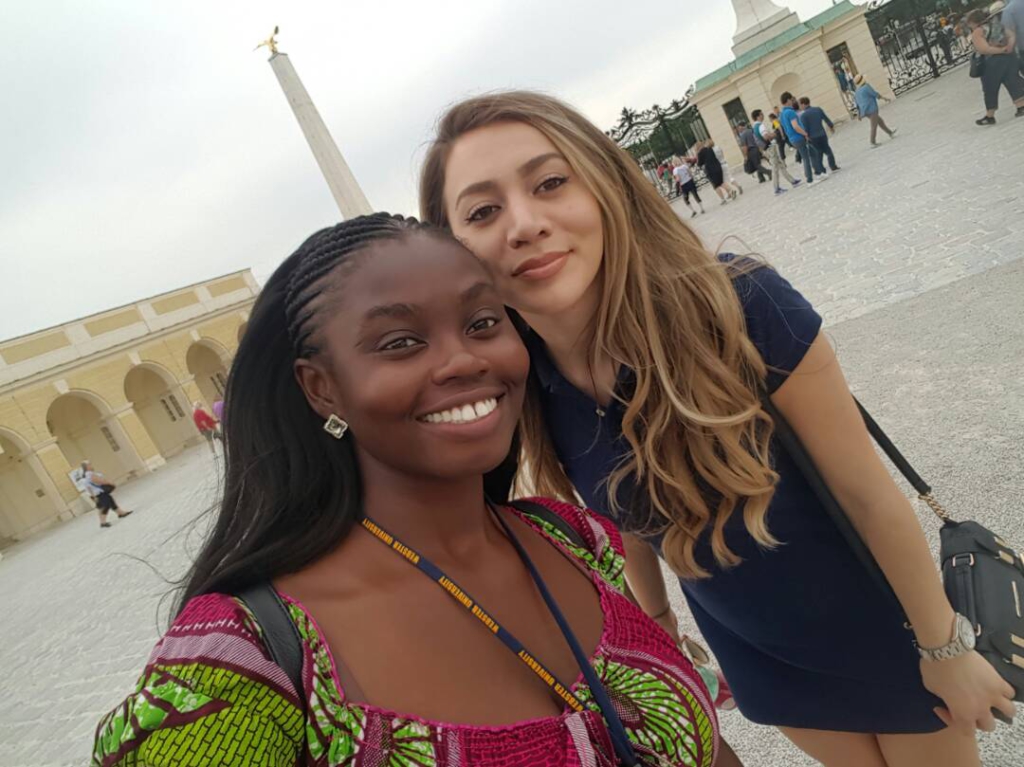 Masters students, however, tend to focus more on the benefit of earning a quality American degree in just about 16 months and the interactive American-style education style and approach Webster's personalized approach to learning.
"It's amazing to have renowned professors from across the continent for some courses, and professors from the United States and other Webster campuses for other courses. Learning under the tutelage of international faculty with industry experience is a strong example of the Webster Ghana difference," says Obed Solomon, a 2021 graduate of Webster with a dual Masters in Business Administration and International Relations.
Just as students can move within the Webster campus network, lecturers also have this opportunity for Webster Ghana students to benefit, which helps foster cross-cultural dialogue and understanding, necessary skills sought by multinational corporations.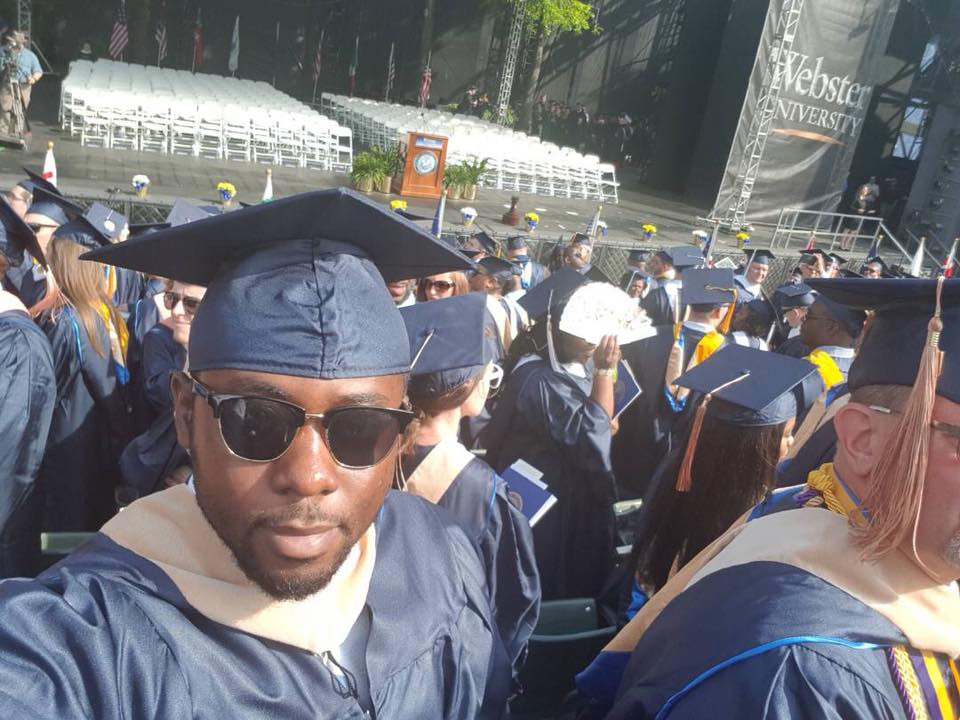 Webster University's graduate courses have been tailored to fit the schedule of business professionals with best-in-class hybrid teaching systems allowing students to earn an American degree from the classroom class and the comfort of their home, during this COVID era of social distancing.
The master classes take place a few times a week in the evening after working hours. Dr. Eric Rhiney, chair of the management department at Webster University's Walker School of Business & Technology, a native of St. Louis, Missouri, where Webster's home campus is located, has taught on campus three times of Ghana over the years.
"I love the Ghana campus and being able to work with students in Accra! I have taught students from Nigeria, Cameroon, Togo and South Africa and continue to learn a lot from them and about doing business in emerging markets on the continent," says Rhiney.
Parents and future students are welcome contact Webster Ghana Admissions Office at 054 012 0849/054 012 0869/[email protected] for more details on applying for the remaining March, May, August and October 2022 registrations and obtaining up to 50% scholarships.